Case Study – Commercial Property Funding 
Taking your funding requirements further
Existing Tower Customer 
Region: South East England
Sector: Provision of Property for Care Home Facilities
Funding Requirement: Commercial Re-Mortgage of Property Portfolio
Darren Hill at Tower Leasing secured a £1.89m Commercial Re-Mortgage for our happy customer in South East England.
"It's great to be able to offer a full range of financial services for our customers. We have since supplied this customer with funding for a vehicle and are now looking at funding plant and machinery for one of their associated companies."
At Tower, we get to understand your business, look at your funding requirements and find opportunities for business growth.
To find out more, contact our finance specialists for your tailored finance solution.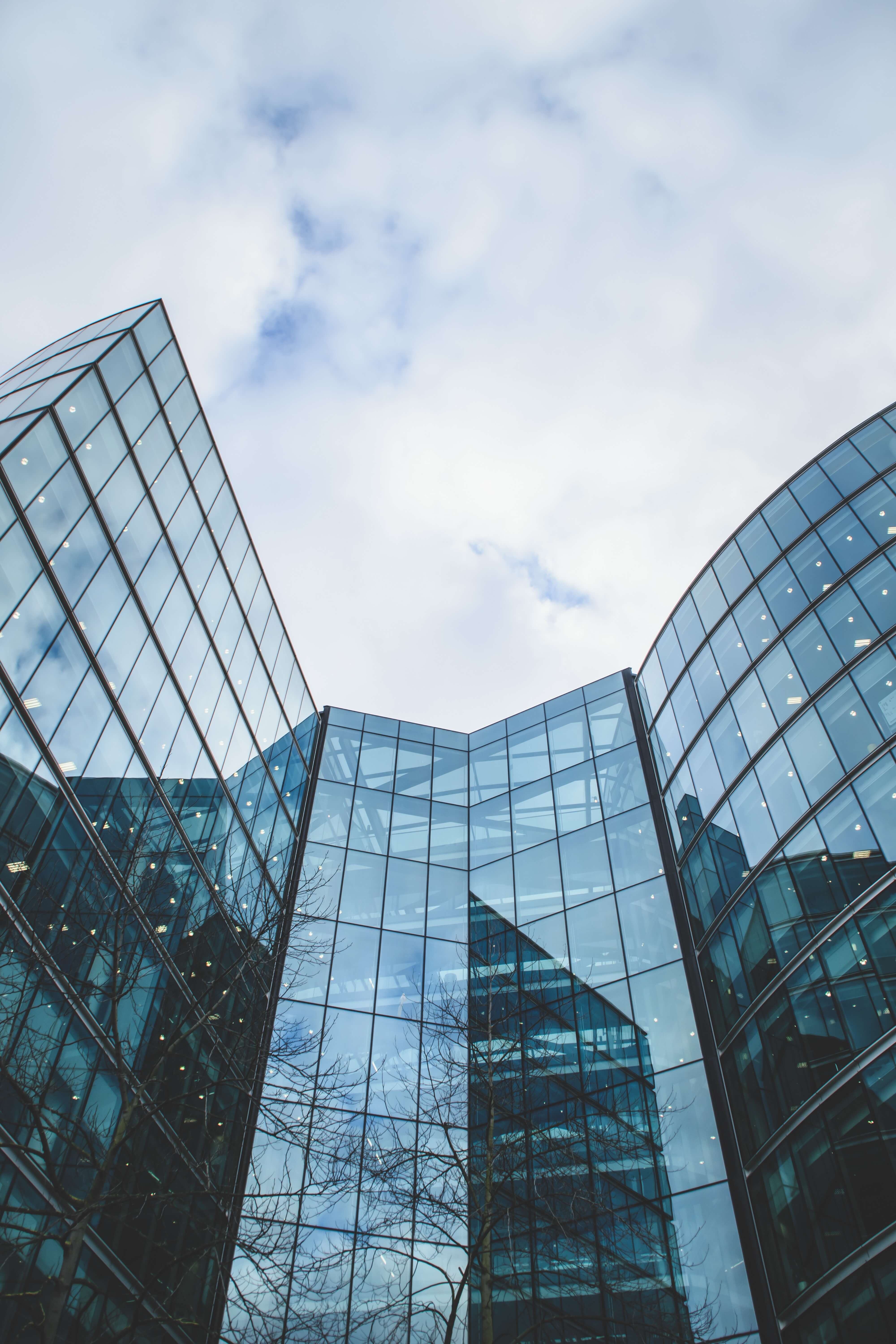 Lease vs Buy
Did you know by choosing to lease, you could receive fantastic tax benefits?
What Else Can I Lease
Learn more about what you can lease. If it is not listed, get in touch & we can help.