Why partner with Tower for your education needs?
Tower Leasing are here to provide tailored funding solutions to UK Education and Public Sector through our funding lines, approved by the department of education.
We understand that with budgets being constantly constrained there has never been more pressure on Senior Leadership Teams to keep up to date with the ever changing requirements for buildings and equipment, as well as ensuring staff have the necessary training and resources to carry out their work is an ever-present challenge.
This is where 'Education Leasing' can maximise the most out of the budgets available, eliminate the concerns of providing quality and sustainable resources in the long term.
We work with all kinds of clients, from small village primary schools, large multi academy trusts, single independent schools, through to colleges and multi-site Universities etc.
Types of equipment and services we can finance: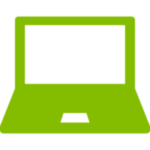 Modular Buildings and Kitchen Pods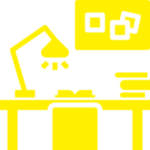 Scientific Instruments and Research
Security and Entry Systems