Offer Finance to your Customers
Grow your business with Intelligent Leasing
Offer leasing alongside cash purchase to open many doors for your business and help your customers overcome the challenge of investing in equipment in this fast growing economy. As a supplier, you can help your customers by spreading their cash flow and provide a finance quote tailored to their needs. This increases your chances of securing the order over your competitor and maximises your potential sales. Through our service, you become flexible, adaptable and approachable to putting their needs first.
1
You offer a Repayment Profile based on your equipment value to your customer
2
Tower pays the invoice value to you
3
Tower claim the payments from your customer
Benefits to offering Leasing
Business confidence is on the increase so more organisations are investing in new equipment. Whether you are a new startup or established business, we want to support your business growth and provide you with every selling opportunity to become competitive within the marketplace.
Sell More
Your customers pay smaller, more manageable payments over time, rather than one lump sum upfront.
More Payment Options
By offering leasing and cash purchase, your customers can consider both, rather than rejecting one there and then.
Fast Transactions
Once the installation and documentation is correctly completed, we will pay you within 48 hours.
Customer Retention
Your customers can upgrade their equipment any time throughout the lease period, simply by restructuring the schedule of rentals.
Get a copy of our eBook and find out how you can offer leasing
Proposal power at your fingertips
TowerExtra - A bespoke service for our dealers to access all existing proposals, creating new proposals, online rental calculator, exporting reports and generating documents.
Docusign - Go from proposal to customer signature in under an hour.
Our Experienced Team
Your dedicated Account Manager can provide training to your sales team at your business premises and talk about offering leasing confidently & effectively.
Our marketing department can work with your business to provide relevant website copy, branded leaflets for exhibitions and much more to promote the leasing option to your customers.
We Offer More Than Finance
We understand keeping cash flow within the business is important, that is why we have a number of finance solutions in place to support your business growth.
Whether you are looking to expand into new premises, cover the costs of an upcoming TAX Corp Bill or looking to lease vehicles for your business. We have the expertise of our direct sales team to find the right solution which works for you.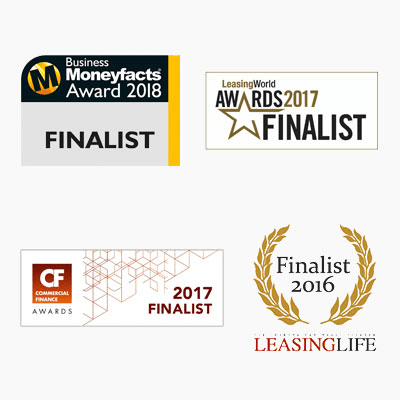 We Value The People Who Work with Us
At Tower we place a great deal of emphasis on people and relationships – our customers are the core of our business so we strive to deliver our service with heart, passion and enthusiasm.
As a team and individually, we are constantly investing in training and development programmes to expand our knowledge of our market and yours. Collectively, this creates more business opportunities to deliver a trusted finance solution.
Lease vs Buy
Did you know by choosing to lease, you could receive fantastic tax benefits?
What Else Can I Lease
Learn more about what you can lease. If it is not listed, get in touch & we can help.