Tower Leasing have supported the investment and growth of over 40,000 SMEs. No matter what your plans are, we have the business finance products in place and the expertise to help you see them through.
What Can Be Financed?
Assets come in all shapes and sizes, take a look at our list of categories and find the equipment you would like to lease.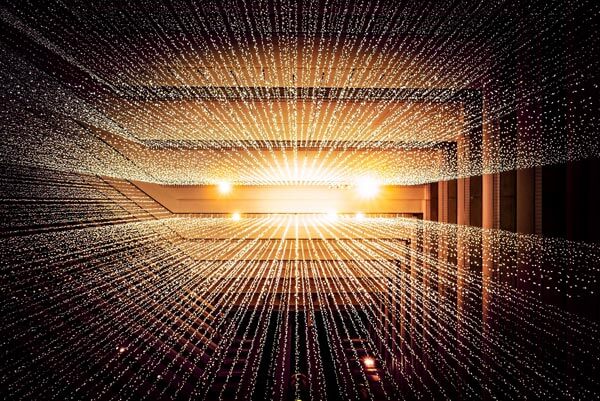 Finance Solutions
Supporting your business operations with a tailored approach to finance. From asset finance, vehicle funding to commercial mortgages.
Case Studies
We have supported thousands of businesses in the UK, start your journey with us today and see how we can secure your funding needs. 
Lease vs Buy
Did you know by choosing to lease, you could receive fantastic tax benefits?
What Else Can I Lease
Learn more about what you can lease. If it is not listed, get in touch & we can help.